Rumors has it all
In een van de meest pittoreske straatjes
van het jekerkwartier van Maastricht, de
koestraat - een zijstraat van het Onze Lieve
Vrouweplein - is deze eigentijdse stijlvolle
Bar & Kitchen gevestigd. Een borrel of een
bite, uitgaan, even rustig bijkomen na het
werk, een lunch tijdens het shoppen of een
receptie, bij Rumors kan het allemaal.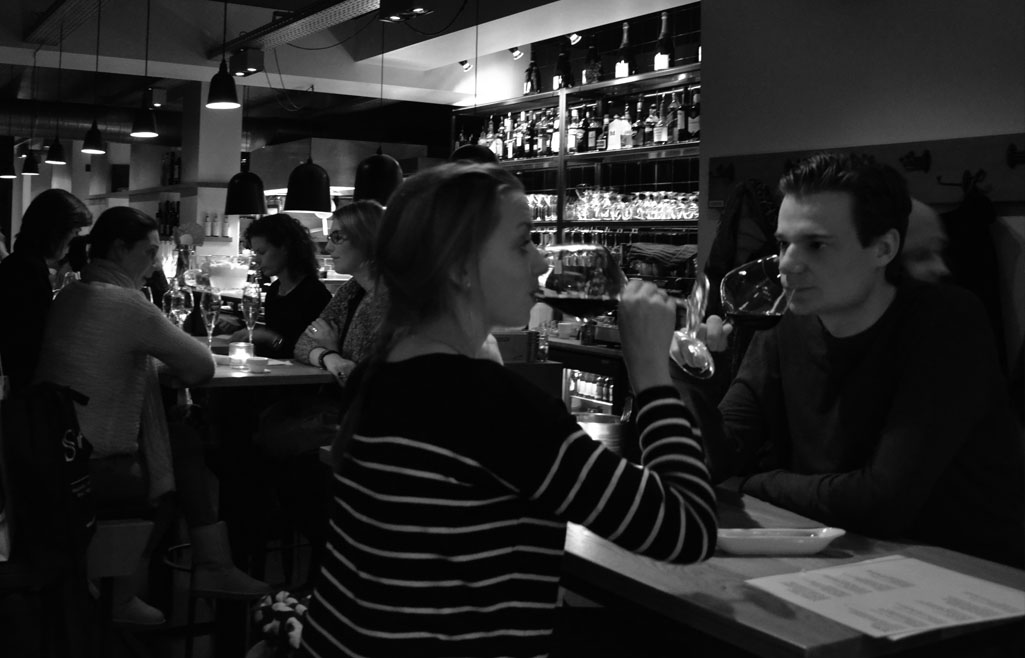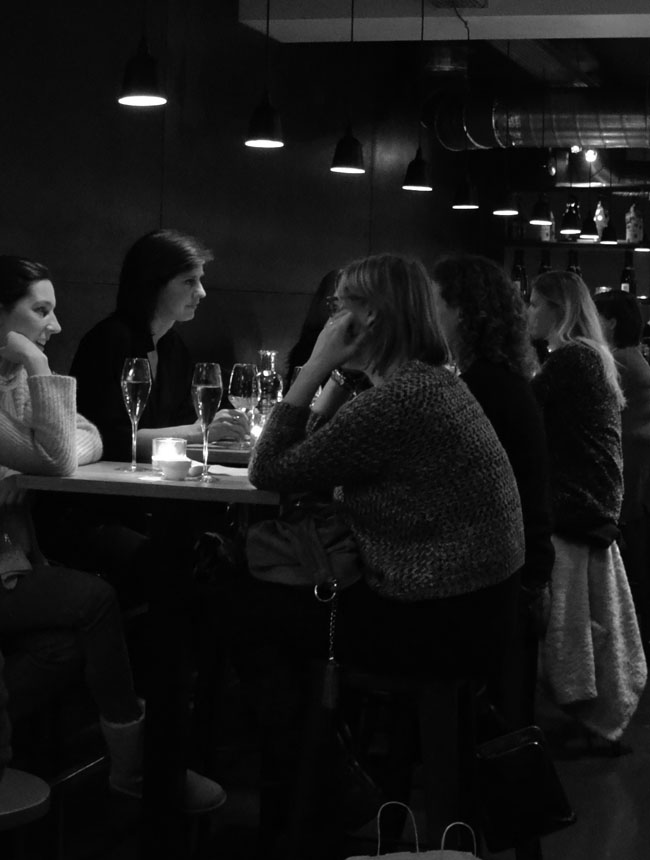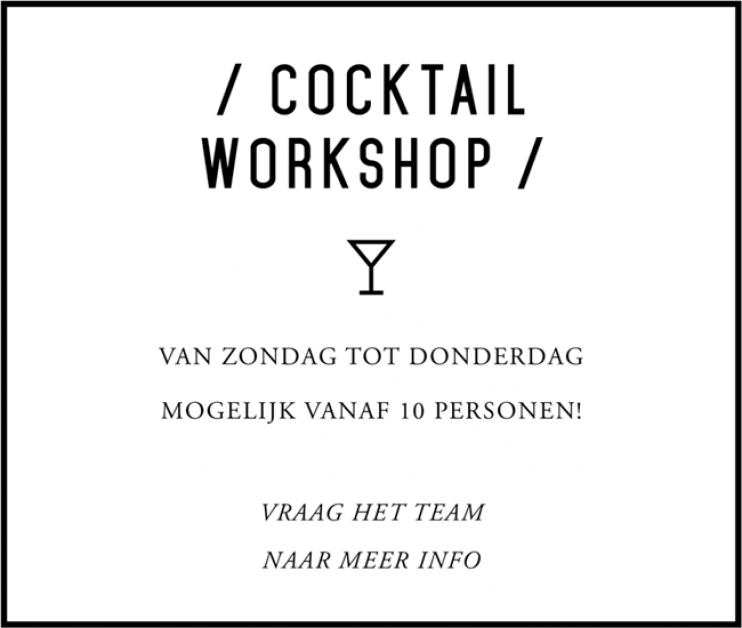 For all tastes
Find us
Koestraat 13
Maastricht
043 326 47 33
OPEN DAILY
19 DECEMBER - 8 JANUARY EVERY DAY 12H
25 DECEMBER CLOSED
26 DECEMBER & 31 DECEMBER 15H
==============
MON-THU FROM 15H
FRI-SUN FROM 12H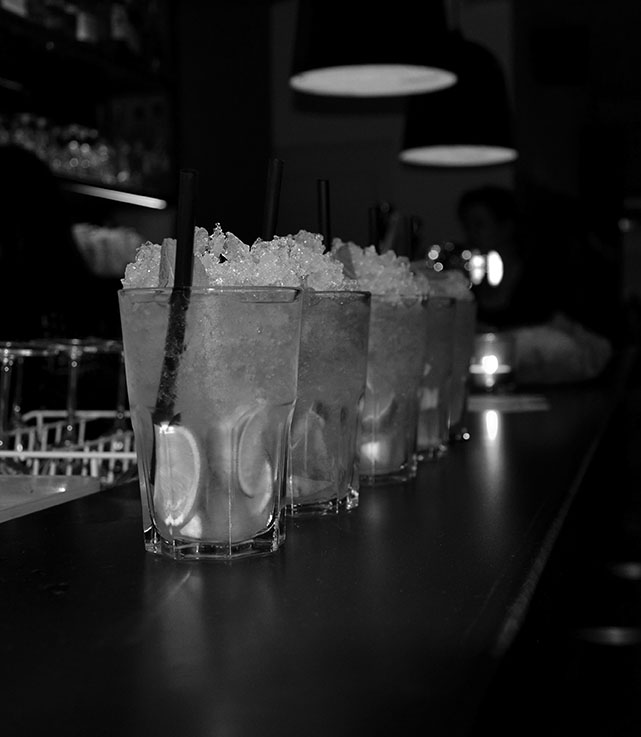 Make a reservation
Reserveringen op vrijdag en zaterdag worden alléén aangenomen als u wilt komen dineren.

LET OP! De bevestiging van jouw reservering kan in je SPAMBOX terechtkomen. Controleer dus ook je SPAM.